'Til Morning's Light': Art and Design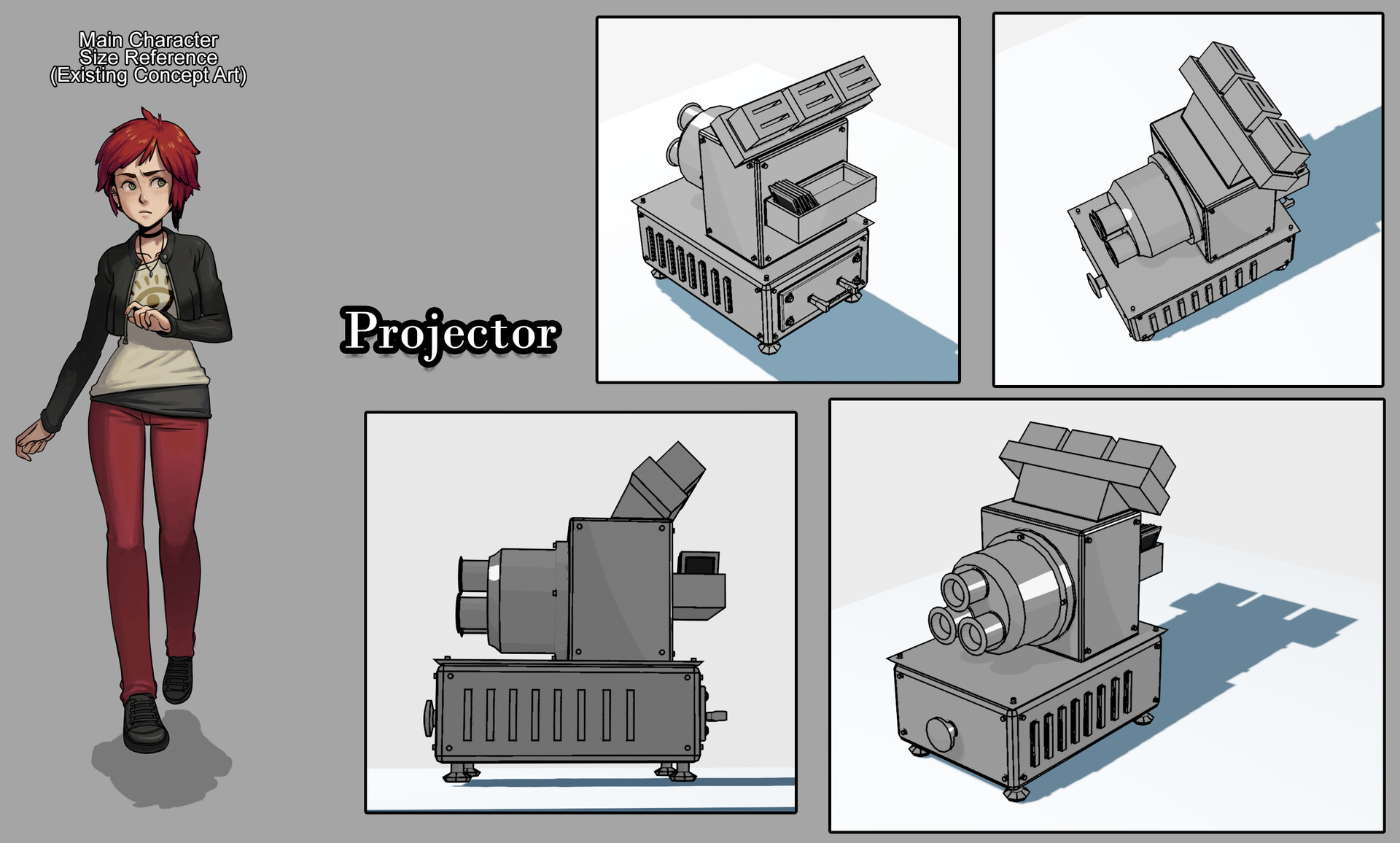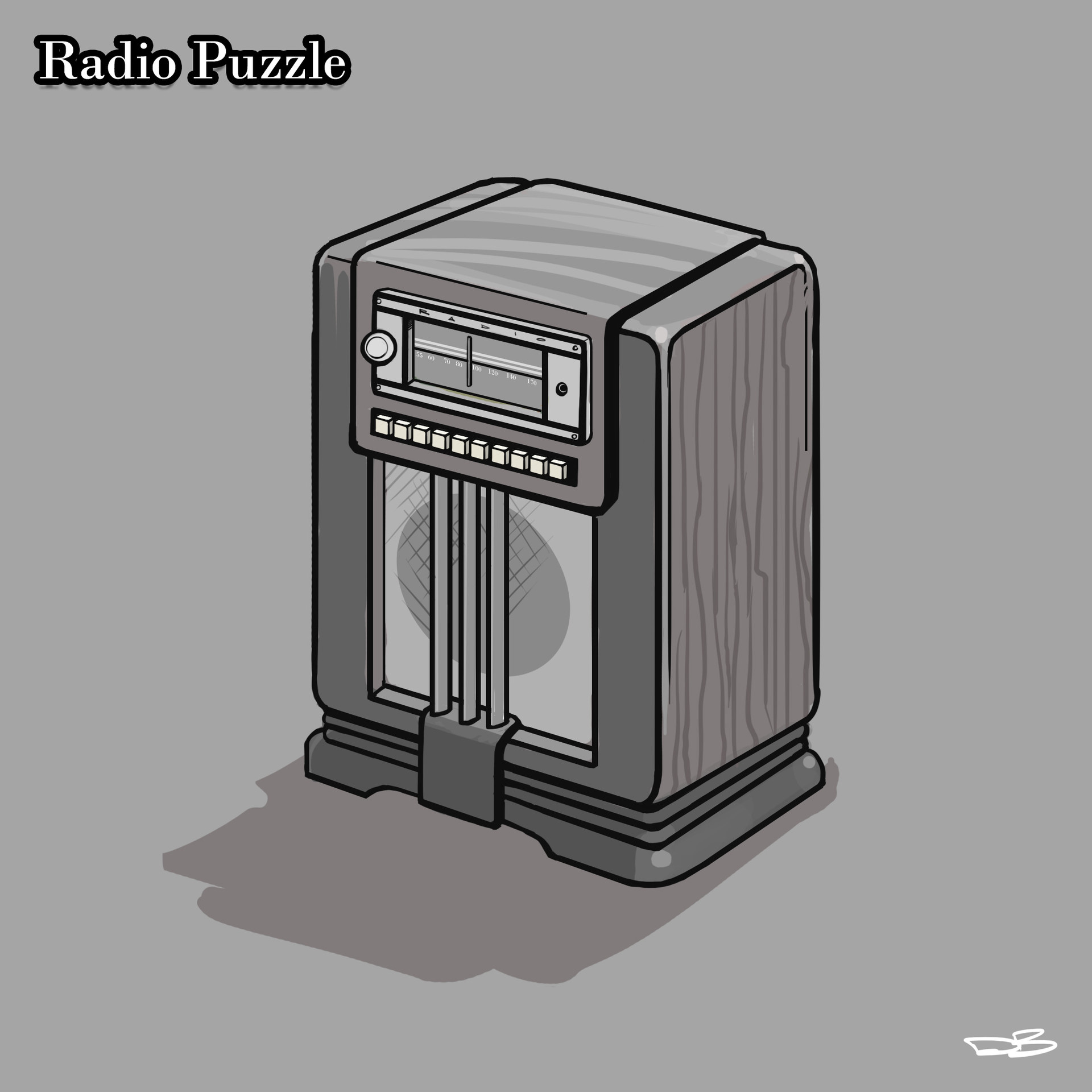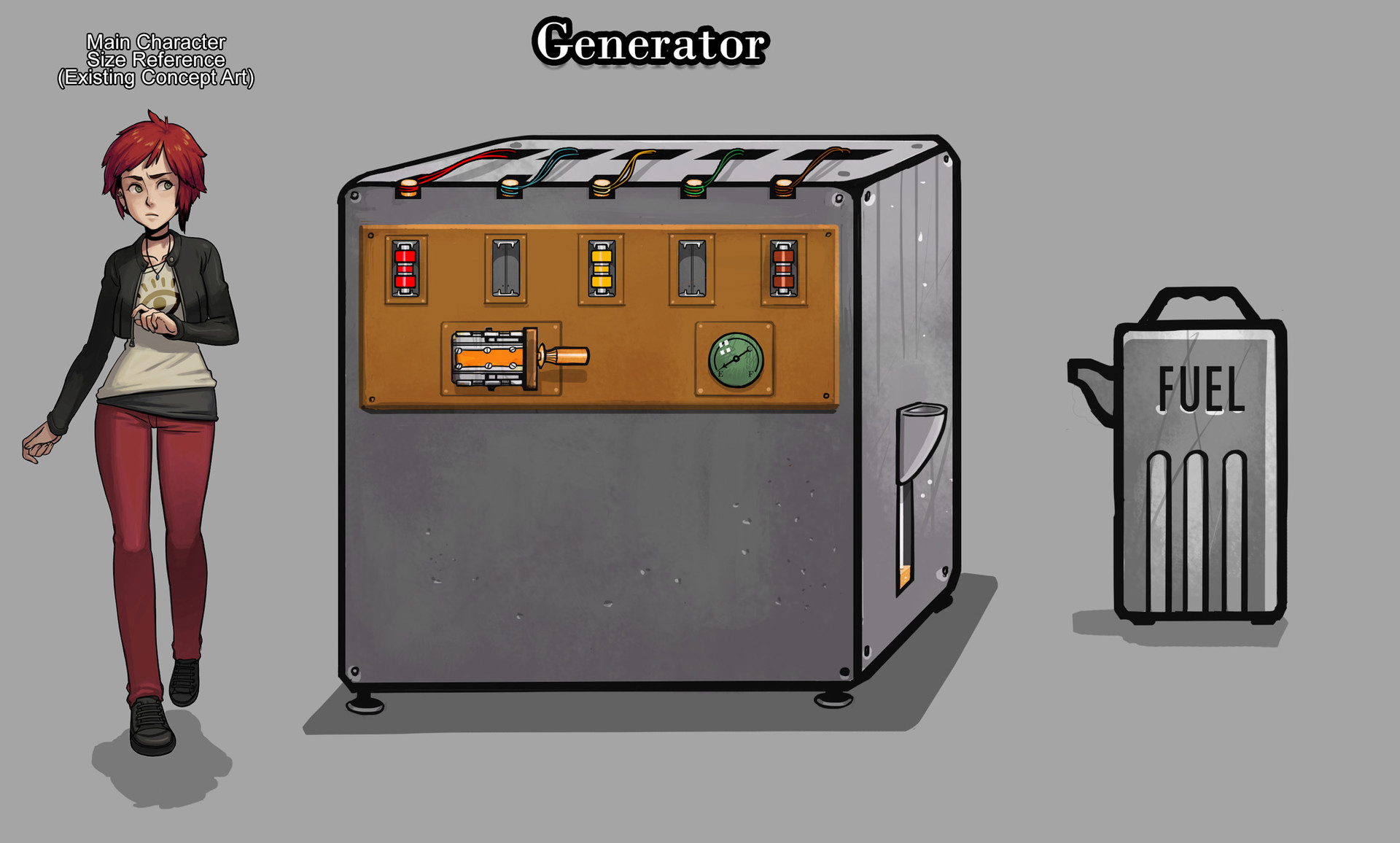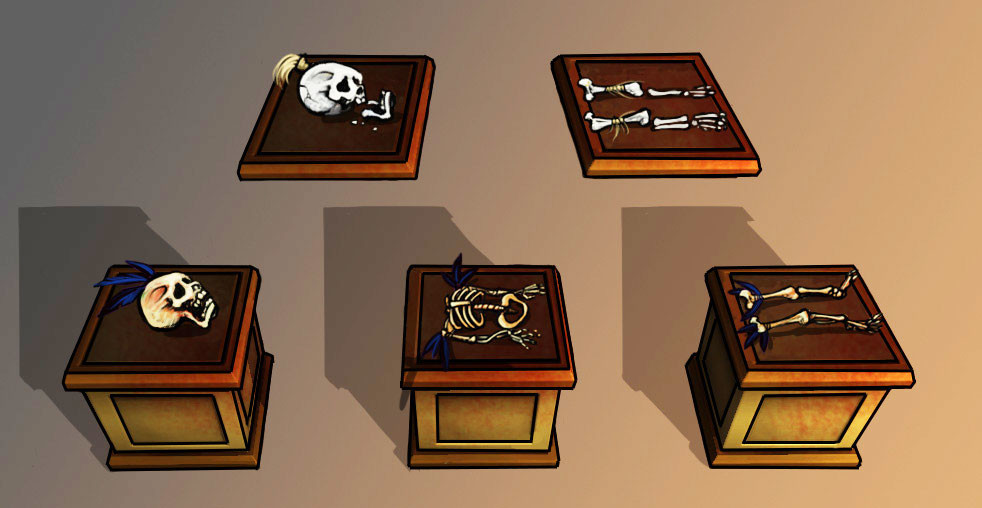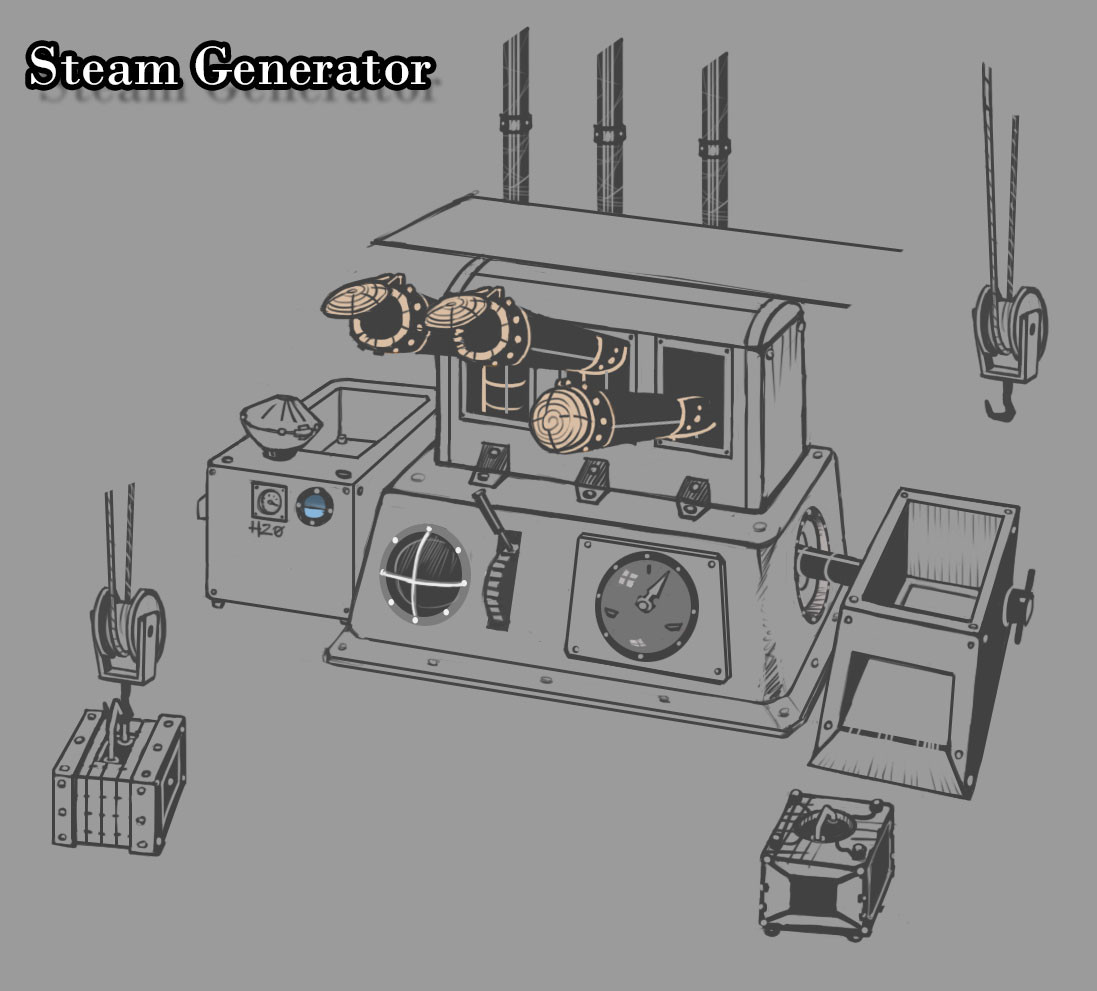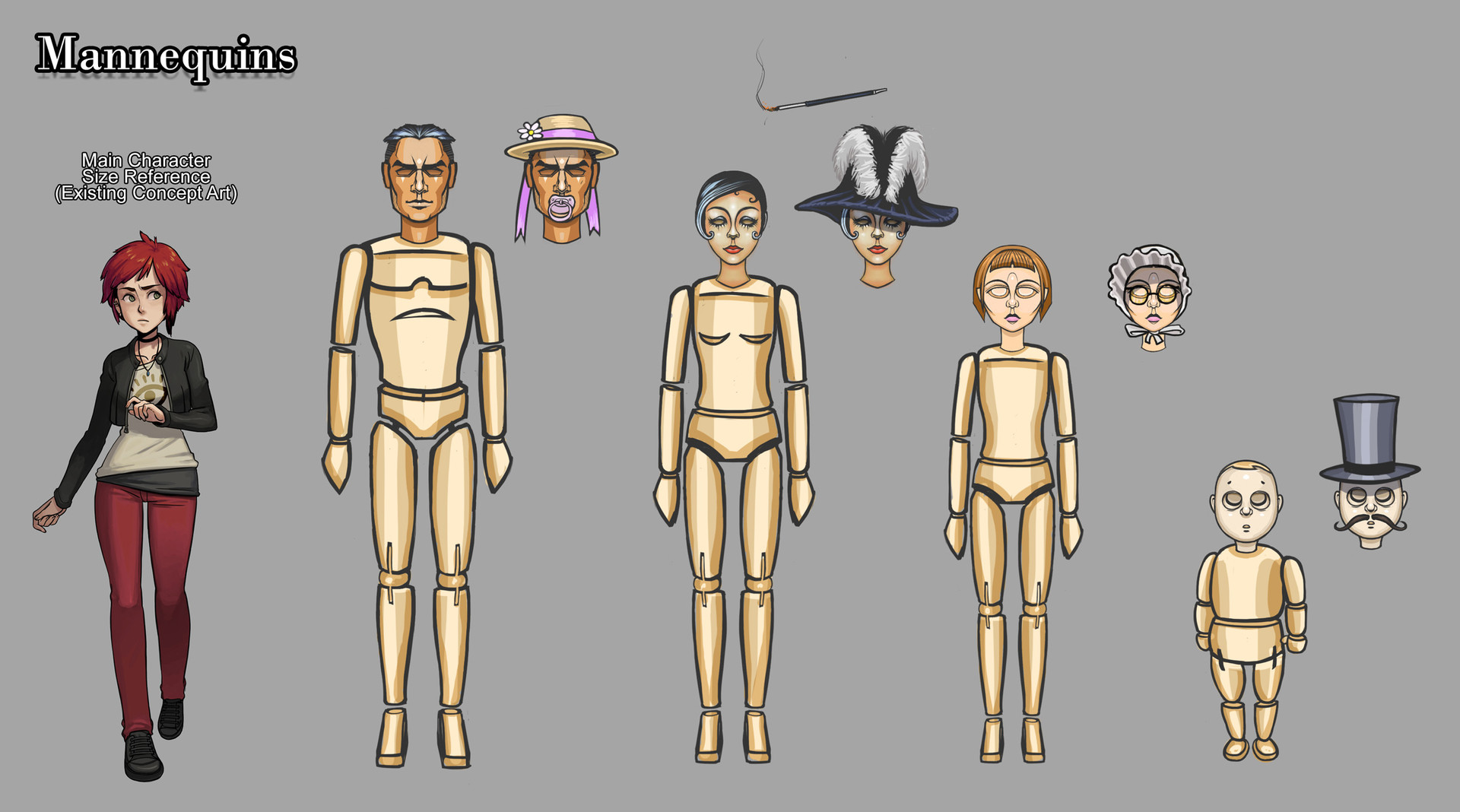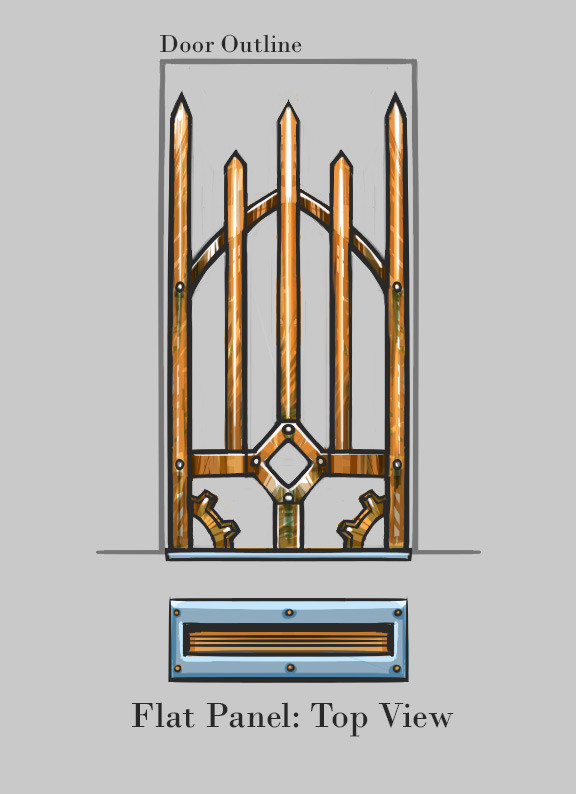 On 'Til Morning's Light' by WayForward I assisted with reference research, concepts and some design-work to help flesh-out some of the visual puzzles using designer guidelines—with excellent Art Direction by WayForward. As happens with concept art, we explored several concepts or revised where necessary. For assets such as the projector, I used 3D so we could easily visualize it from several angles.
Note, I did not draw the main character, Erica Page. Scale reference only.